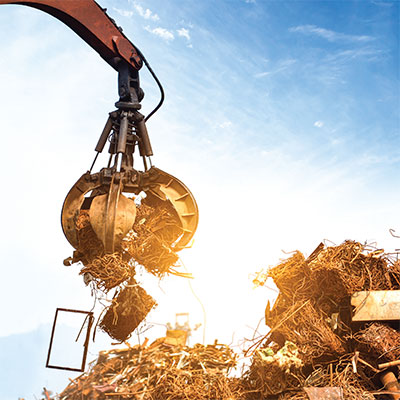 Transport of bulk cargo
Transport of bulk cargo
We have identified the need of the market for the transport of various types of bulk cargo, which is why we added freight vehicles and trailers suitable for the carriage of such goods to our fleet.

Many years of experience in the European transport market enable us to offer our customers a quality bulk cargo transport in Europe.
Non-ferrous metals and waste transport:
Transport of waste non-ferrous metals, waste plastics, waste paper, waste sludge and RDF waste.
For transports of non-ferrous metals and waste, we use semi-trailers with up to 100 m³ of volume transport and tipping trailers with up to 55 m³.
Transport of other bulk cargo:
Transport of all kinds of cereals, wood chips, cellulose, compost and feed.