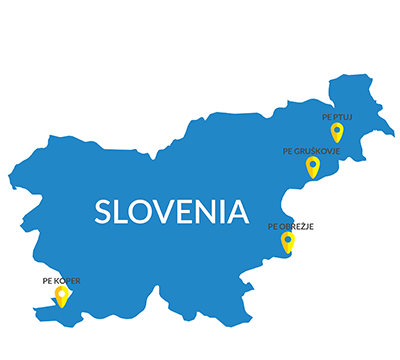 Customs brokerage
Customs brokerage
With branches in Koper and at the border crossings Obrežje and Gruškovje, we provide direct and indirect consulting and representation in customs procedures during import, export and transit.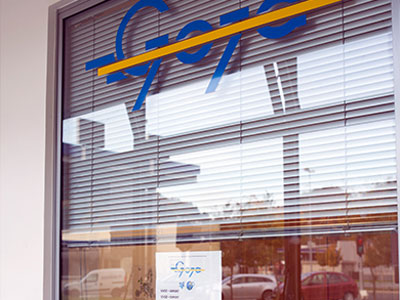 At Špedicija Goja, we are proud to have successfully participated in the pilot project of the Republic of Slovenia for the introduction of the system of completed sales and purchase transactions informing within the European Union member states upon the entry of independent Slovenia into the European Union.

We still carry out monitoring and reporting services on trade statistics within the EU INTRASTAT system professionally.
Communication with the customs authorities is electronic, which means huge savings of cost for our customers. We provide clients, both companies and individuals, with advice in the area of customs, tax and foreign trade legislation.

Business units
PE Ptuj
Špedicija GOJA d.o.o.
Rajšpova 22
SI-2250 Ptuj
PE Gruškovje
MMP Gruškovje
SI-2286 Podlehnik
PE Obrežje
MMP Obrežje
SI-8261 Jesenice na Dolenjskem
PE Koper
Ankaranska cesta 7a, 6000 Koper