Road transport of goods, customs brokerage, storage and logistic services.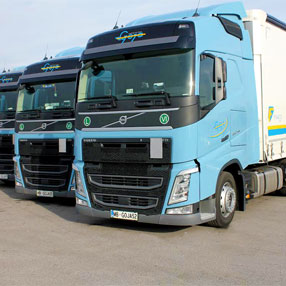 Transport and logistics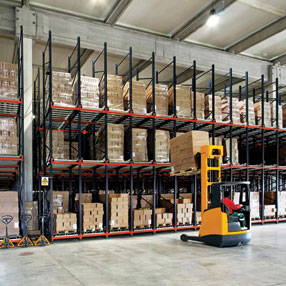 Storage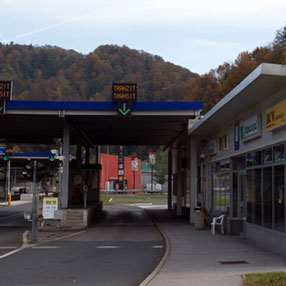 Customs brokerage
Špedicija GOJA d.o.o. is a renowned performer of services for the road transportation of goods and customs brokerage, but in the last two years they successfully upgraded their business with services for storage and logistic.

Road transportation

Integral logistic solutions

Storage

Car wash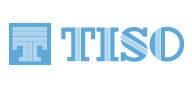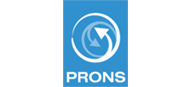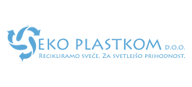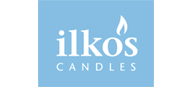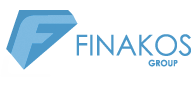 Mid 2012 Špedicija GOJA became a part of a business group Finakos Group.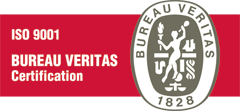 Certificate AEO | Company license | Certificate ISO 9001:2015